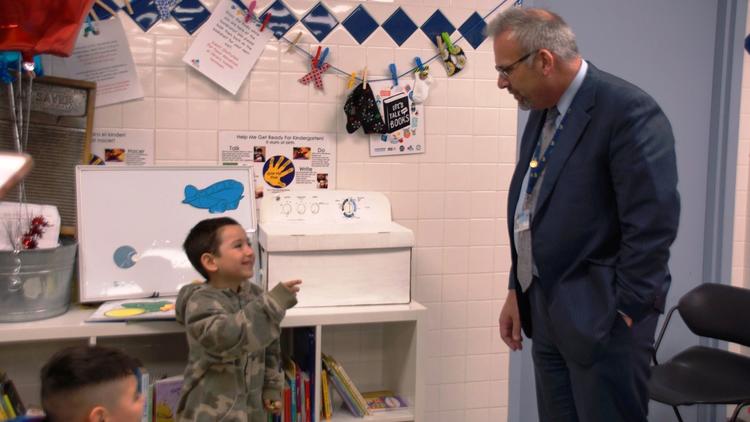 Rafael Guerrero – Contact Reporter
The Courier-News
State data that revealed three-fourths of kindergarten students in Illinois — 90 percent in School District U46 — were not ready for school in fall 2017 has motivated local early childhood educators to consider unorthodox means to reach children who need help.

"This is our baseline year," said Peggy Ondera, U46's early learning director. "I think we start here and work on ways to improve."

The key is reaching those families who may not know how to access pre-kindergarten programs or can't afford them. And the solution could be as close as the neighborhood laundromat, grocery store or health clinic.