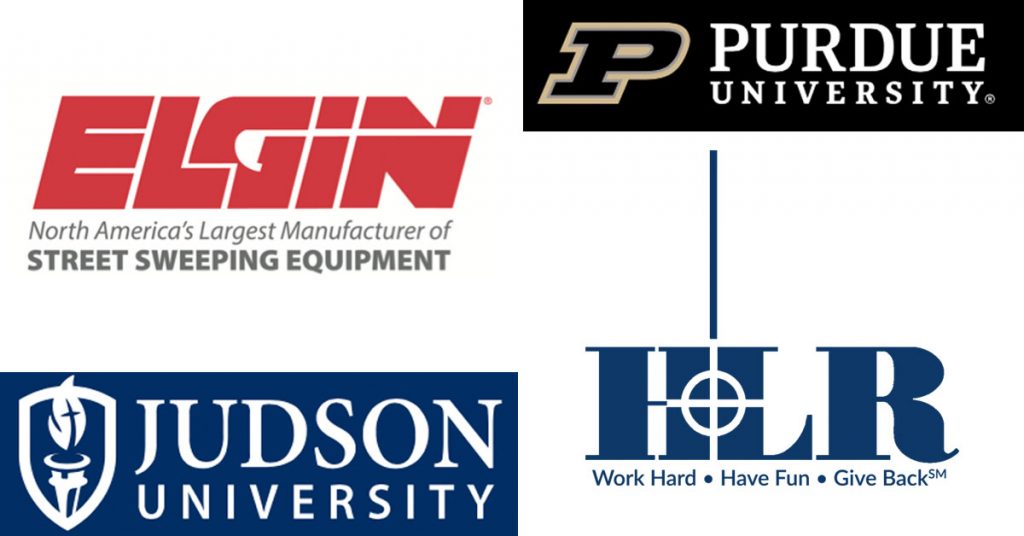 Alignment successfully delivered its first career panel for the Fall Semester hosted by Bartlett High School featuring engineering and architecture careers. Our panelists for the event included Elgin Sweeper, HLR Engineering, Judson University and Purdue University.
We greatly appreciated the collaboration with the BHS STEM Academy and Administration to recruit 160 students to participate in the panel. The students made us all proud by preparing very specific career questions about the fields of mechanical engineering, civil engineering and architecture. The combination of industry professionals along with senior level students proved very effective in addressing the students questions about future career opportunities.
Alignment will host an additional 14 panels representing 16 industry clusters hosted by the various high schools and the Dream Academy. Recordings of each panel at the host high school will then be shared with all the high schools.