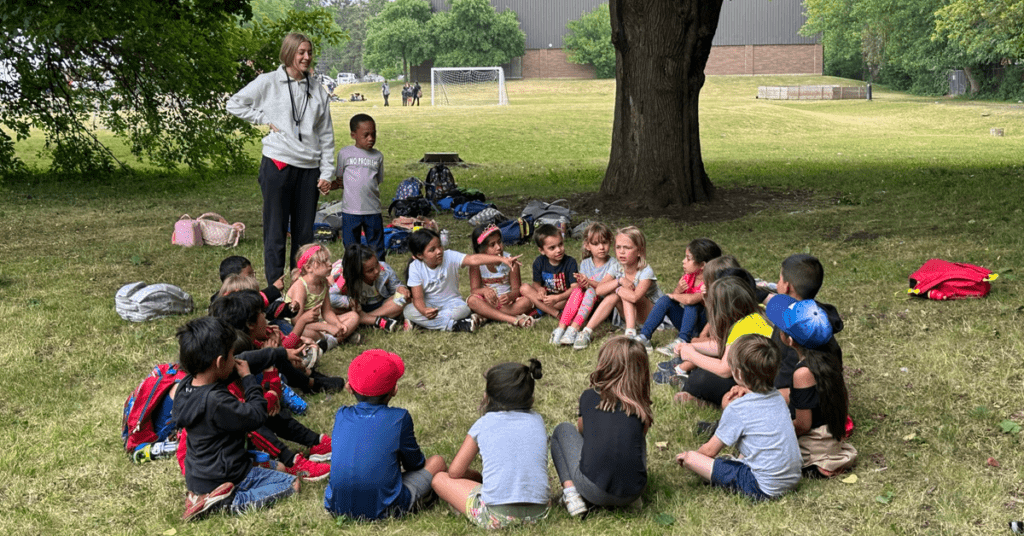 Alignment partners with children and youth service organizations
This summer, Alignment partnered with several organizations to provide high school students the opportunity to gain hands-on experience in the fields of education and youth services. These organizations included the Bartlett Park District, Elgin Partnership for Early Learning (EPEL), Hanover Township, Streamwood Park District, and the Taylor Family YMCA. Each one of these organizations was able to host one or more interns to gain experience in the field while also being paid for their hard work and dedication.

Many of these interns have a passion for educating youth and working within the community. These internships allowed students to shadow teachers and youth services employees as they consider a career in teaching and social services. One of the YMCA camp counselors, Priea Anthony, stated "It was amazing to be able to work together with both teachers and kids. I've learned a lot about teamwork because I was able to work together with both the teachers here, as well as a much larger group of kids."

Once again, Alignment would like to thank its partner organizations for fostering a learning environment for these hard-working students that have a passion for education and working alongside children. Without the generosity of the various park districts and organizations, these students would not have been able to spend their summer working in an environment that fosters their interest in teaching and youth services.