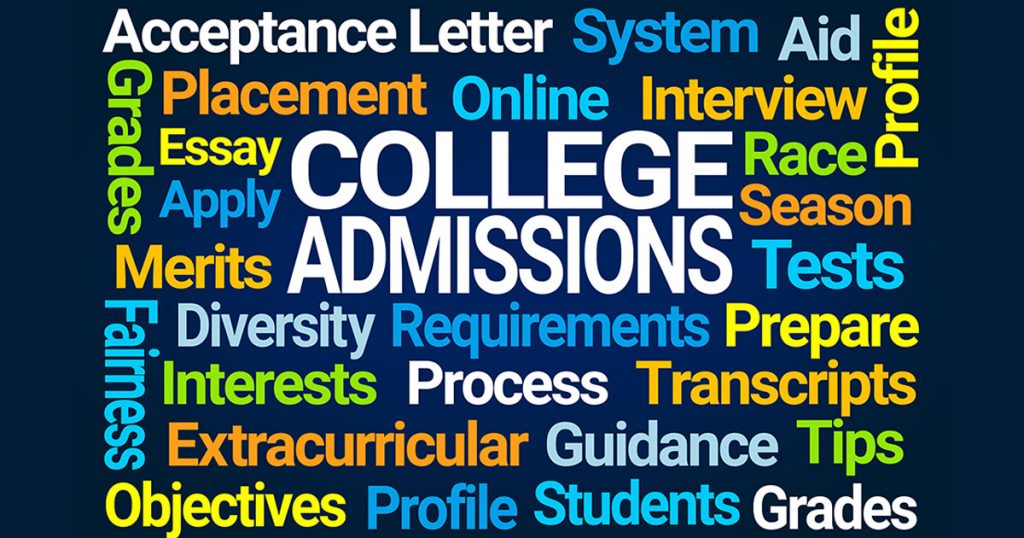 Elgin Community College, Judson University, Northern University and Roosevelt University joined Alignment to provide a live introduction to the admissions and college search process.  Each institution's admissions representative shared:
The admission requirements for their institution to include GPA requirements, standardized test scores, and placement testing.
Sources of financial aid and scholarship funding available to freshmen students.
The institution's programs of study and how to access more specific information about individual programs.
Critical dates within the academic calendar for admissions, financial aid and scholarship applications.
Best advice to students participating in the college search and decision process.
Students were then given the opportunity to ask individual questions on an assortment of topics. Feedback from students, high school counselors and the admissions representatives was overwhelmingly positive with plans to implement virtual college panels in all U-46 high schools in the fall.
Dream Academy, Larkin and Streamwood graduating seniors also benefited from a Virtual, ZOOM experience of the ECC Admissions Office meeting multiple ECC representatives. The step by step workshop covered all necessary requirements to enter ECC in August to include the application process, placement testing, advising, financial aid, apprenticeships, and college work study programs. Students had the opportunity to ask multiple questions to help clarify the college admission process. Thank you to ECC and our partner universities for sharing their time and expertise with our U-46 students!