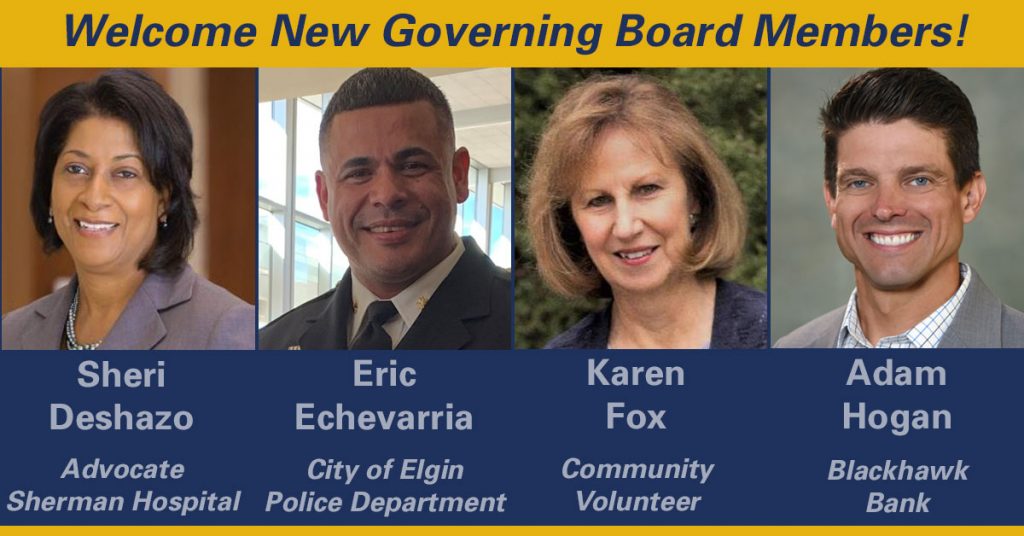 We are proud to announce the addition of four new members to our Governing Board.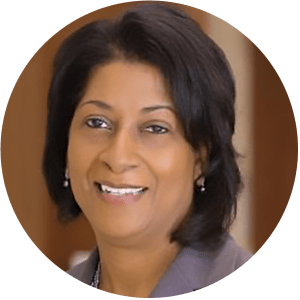 Sheri Deshazo serves as president of Advocate Sherman Hospital. Prior to her current role, Sheri was the Senior Vice President and Hospital Administrator for WakeMed in Raleigh, North Carolina. She has over 30 years of experience in key leadership roles within the healthcare industry and continues to be an active supporter of community and economic development, as evidenced by her recent appointment to the Greater Elgin Area Chamber of Commerce Board and her previous service with the Raleigh Chamber of Commerce.
---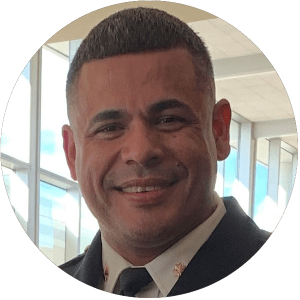 Eric Echevarria joined the City of Elgin Police Department in 1999 as a police officer and now serves as a Commander. Prior to his service with the City of Elgin, Eric served as a member of the United States Marine Corps. He has a demonstrated history of government administration and support of non-profit organizations within the community, including his volunteer coordination with Alignment's Explore events. In addition to being a staunch advocate for Elgin's diverse community, he is also fluent in English and Spanish.
---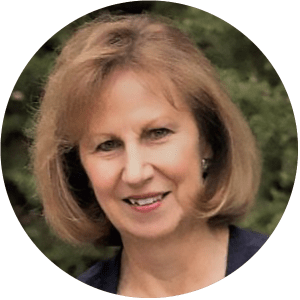 Karen Fox is an active community volunteer supporting numerous non-profit organizations within the Elgin community. Prior to her retirement, Karen was a U-46 teacher for 17 years, culminating with a role leading family and community engagement. Karen's volunteer service has encompassed supporting the Community Crisis Center, Gail Borden Public Library, United Way, along with assisting in leading critical community efforts, like the Census 2020 engagement. Karen and her husband Don were the recipients of the Jack Shales Spirit of Community Award in 2018.
---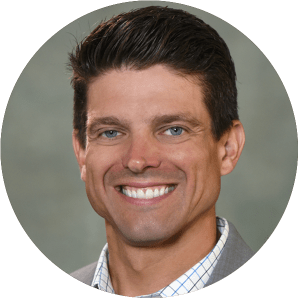 Adam Hogan has served as the Vice President of Business Banking for Blackhawk Bank since 2019. Prior to joining Blackhawk Bank, he specialized for over seven years in commercial lending at St. Charles Bank & Trust. Adam is an active community volunteer with Cal's Angels, and we all know him best as an Alignment volunteer for more than five years, offering his expertise to Alignment's Educational Pathways A-Team and the annual EXPLORE event.