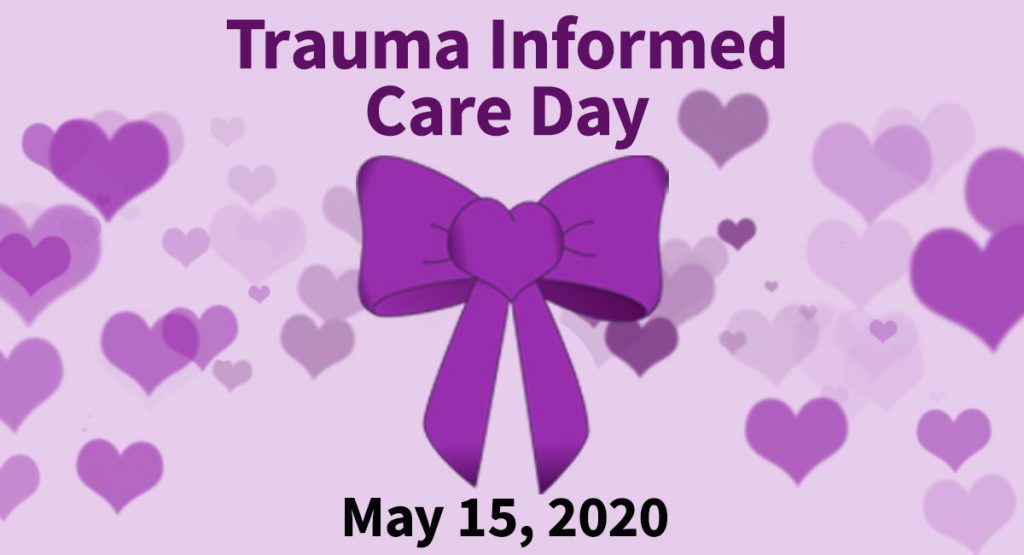 May 15, 2020 is Illinois' second annual Trauma-Informed Awareness Day. Established by Illinois House and Senate resolutions in 2019, Trauma-Informed Awareness Day recognizes the impact of childhood adversity and highlights the importance of prevention, community resilience, and trauma-informed care.
In addition to establishing Trauma-Informed Awareness Day, the resolutions promote two other important strategies:
1) that policy decisions enacted by the state legislature should take into account early childhood brain development and the concepts of toxic stress, early adversity, and buffering relationships, and
2) that officers, agencies, and employees of the State of Illinois whose responsibilities impact children and adults should learn about ACEs, toxic stress, and structural violence, as well as about trauma-informed care practices that promote healing and resiliency.
Trauma-Informed Awareness Day comes at a critical time for us as we experience the collective trauma of the COVID-19 pandemic. In this uncertain time, it is more important than ever to support each other and work together for a trauma-informed future.
Trauma-Informed Care Resources
How Childhood Trauma Effects Health Across A Lifetime TED Talk by Dr. Nadine Burke (16 mins)
Centers for Disease Control and Prevention on Adverse Childhood Experiences
NEA Today, Trauma the effect on children and learning
Why Do We Lose Control of Our Emotions? – great for kids