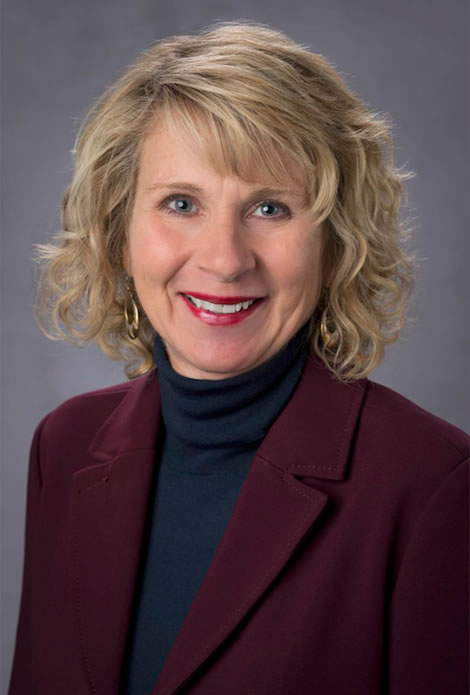 Nancy Coleman, Executive Director
Nancy Coleman has served as executive director for the Alignment Collaborative for Education since July 2017. Serving for almost 30 years in executive leadership for both profit and not-for profit organizations, she began her career in the South Carolina community college system serving as dean of institutional advancement for Orangeburg-Calhoun Technical College where she established and managed more than $3 million in grants and endowments.
Moving to Columbus, Georgia in 1996, she served as the director of human resources and training for Pratt & Whitney and was responsible for the recruitment and training of a new, 200 employee jet engine overhaul and repair facility. In 2002, she joined Columbus Technical College to serve as vice president of economic development responsible for corporate training and industry expansion and was later promoted to executive vice president responsible for academic affairs, student services and economic development.
Nancy and her family moved to Illinois in 2011, where she served as the executive director for the District 95 Educational Foundation in Lake Zurich, Illinois. Nancy is passionate about the role workforce development plays in its community as evidenced by her comments when joining the Alignment Collaborative. "I am excited to join a community that proactively supports its public schools with a shared goal to raise student achievement" Coleman stated, "A community's future is shaped by its children and youth, and I look forward to working with the community to build those positive outcomes."
---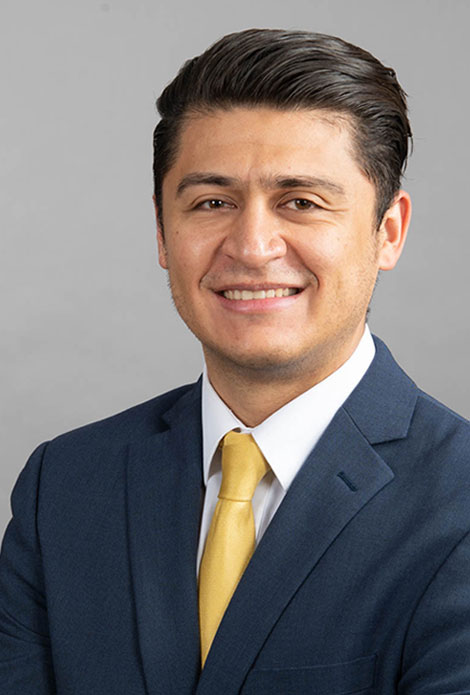 Edgar Montes, Community Program Manager
Edgar Montes is Alignment's first Community Program Manager, a role that was added in March 2022. Edgar has over six years of experience in operations management. He began his career with Junior Achievement of Chicago, a non-profit dedicated to inspiring and preparing young people to succeed. His experience includes coordinating over 650 classes for elementary, middle, and high school audiences. Edgar was able to exceed his goals for number of classes & students, funding, and volunteer retention.
Most recently, Edgar worked for the Boys and Girls Club of Dundee Township as the Director of Entrepreneurship and Community Engagement. There he was responsible for planning and implementing training opportunities for staff, including Life Coach and Entrepreneurship Program Leaders, volunteers, and staff. As an accomplished alumnus from Elgin High School, achieving a master's degree from Robert Morris University, Edgar will bring a fresh perspective, can-do attitude, and will be a valuable role model for the students.
In his own words, Edgar says, "Being a part of U-46 since the beginning of my educational journey, and a graduate of Elgin High School, it's truly amazing being able to come back and continue to make a positive impact in my community with Alignment. I strongly believe that my experiences and background will benefit my future impact with Alignment by providing a unique point of view."
---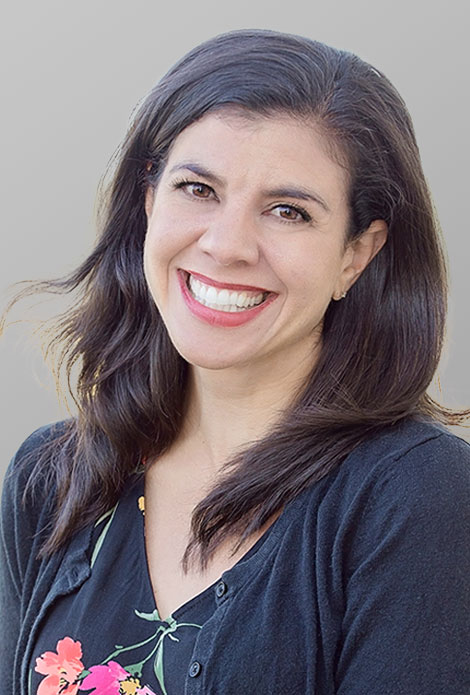 Adriana Armstrong, Executive Assistant
Adriana Armstrong joined the Alignment team as its Executive Assistant in June 2022. Previously, she worked as the Director of Athletic Operations and Middle School Administrative Assistant for Westminster Christian School in Elgin. Her experience there included mentoring students and teachers along with facilitating communications to parents. She also coordinated event planning, athletic schedules, and departmental budgeting.
Actively involved in the community, Adriana served on the Streamwood Park District Board from 2009 to 2021 and currently serves as the Board's ethics officer. Her community experience includes working on tax levies and bond issues as well as continuous improvement initiatives within the park district utilizing community input.
Adriana joined Alignment because "I wanted to be part of an organization that works with the community to support students. My goal has always been to help students discover the ways they can have a flourishing future while also giving back to the community. I am thankful to be a part of an organization that values students, families, and community."