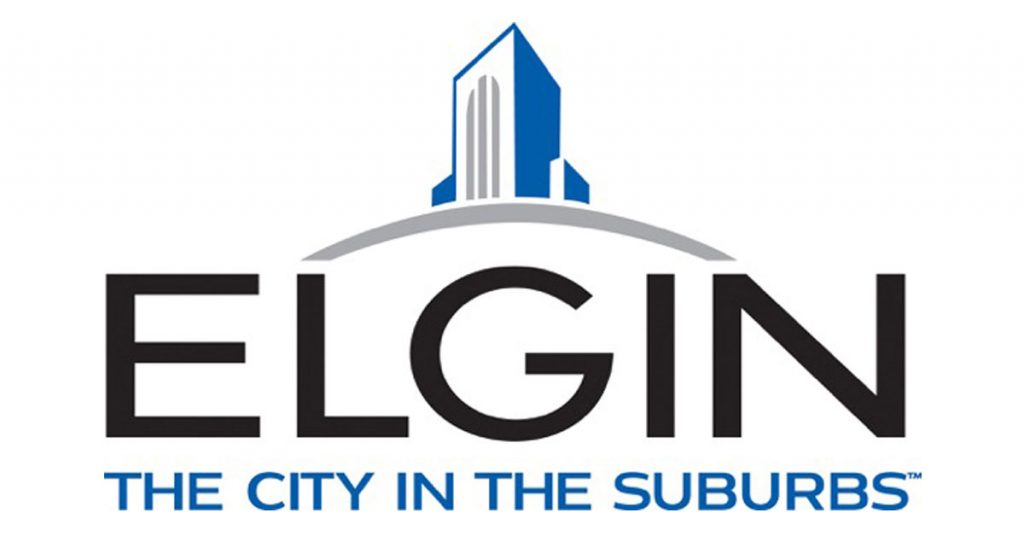 Elgin approved a three-year $60,000 contract with the Alignment Collaborative for Education to continue with its efforts in early education awareness and providing career pathways for School District U-46 students.
The city was a founding member of Alignment Collaborative for Education, known as ACE, when it was created in 2015 to coordinate efforts among the 11 communities in School District U-46, business, and community leaders to promote early education, provide resources for students dealing with trauma, and create programs for career readiness.
The group's focus has been in those three areas since its inception. It has become known for its partnerships with local business and programs to help U-46 students develop job skills, Executive Director Nancy Coleman said. However, the nonprofit has also been dealing with the effects of the COVID-19 pandemic on students' learning and mental health, she said.
Coleman doesn't like the term "learning gap," but U-46 is aware of the learning loss students have had in the last year due to the pandemic. There's also an increase in trauma among students due to the coronavirus pandemic, she said. "Children are in an environment now that they are not used to, that they are not comfortable with, and we are seeing an increased effect of trauma in those children."
Statistics show one out of four children in the district was dealing with trauma before the pandemic, district officials said. "I think that situation has escalated way beyond that, but we are doing what we can in the community," Coleman said.
The collective has continued working on its goals throughout the pandemic and is doing some events surrounding career readiness like career panels with experts in different fields, industry workshops, internships, and an upcoming senior job fair.
"Our whole goal behind all of this work is to build Elgin's future workforce," Coleman said. "We don't want that workforce leaving Elgin, so we want to be sure they know about the opportunities here."
Councilman Toby Shaw appreciates the work the group is doing and the results it's getting. But he feels it's not the city's role to fund U-46 programs.
"Yes, I believe in the mission. Yes, I understand what you are doing. It's the right mission but just not the right funding source," he said.
"When we started this, the goal was partly to help U-46, but it was really as an economic development tool," Mayor Dave Kaptain said. "I can tell you personally by meeting with business leaders this has brought millions of dollars of investment back to the city of Elgin. The businesses that come here see the need for training and education for a workforce."
"This is an economic development tool. It pays great dividends for us," Kaptain said.
By GLORIA CASAS
MAR 30, 2021 AT 5:07 PM
ELGIN COURIER-NEWS
Original article: https://www.chicagotribune.com/suburbs/elgin-courier-news/ct-ecn-u46-contract-st-0330-20210330-jgvj4melvngczcbaycva526adm-story.html