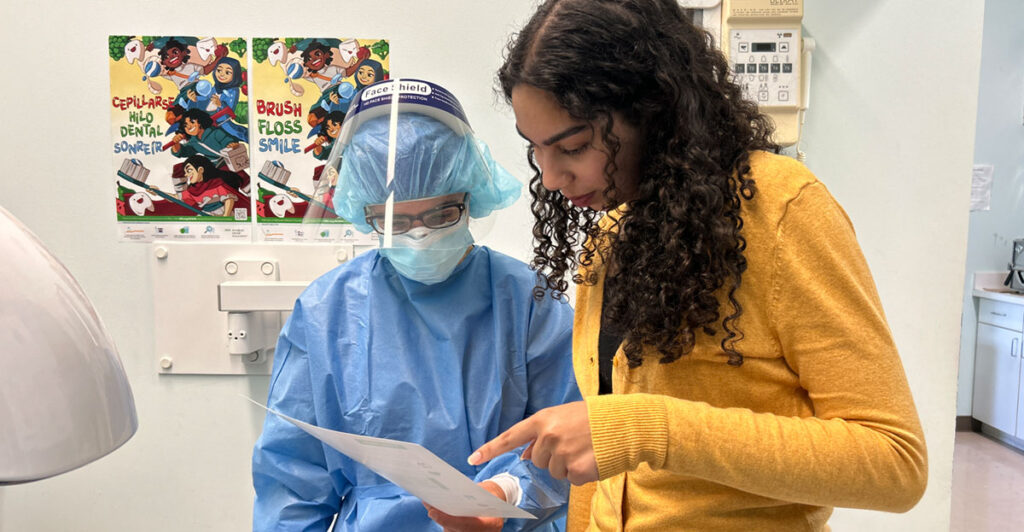 Advocate Sherman Hospital and Well Child Center Host High School Interns
Over 80 high school students utilized the summer to advance their career readiness. Thirteen of those students chose pharmacy and public health hosted by Advocate Sherman Hospital and Well Child Center. Alignment in partnership with Advocate Sherman and Well Child was able to offer students a one-of-a-kind paid pharmaceutical technician internship in collaboration with Advocate Sherman Hospital, as well as a paid internship with Elgin's Well Child Center focused on public health in order to give ambitious students the opportunity to immerse themselves in the world of healthcare.
"Being in a real clinical setting provides a sense of experience that you can't get from a classroom." says Sahanj Joshi, one of ten pharmacy technician interns at Advocate Sherman. These interns completed both online coursework at the hospital as well as clinical hours in the hospital pharmacy. Students were able to both observe and participate in using the drug carousel, filling orders, and restocking crash carts. Alignment was also able to cater to those looking into the sphere of public health by offering three paid internships at Well Child Center. Interns assisted with the food pantry and worked directly with the dentist at the center. "I think I've not only gained communication skills because I've been interacting with a lot of different people, but I've also learned what it means to be a nonprofit and how everything is centered in the community. I've really learned the values here and I think that's been really cool." says Mahitha, one of the Well Child Interns.
Alignment expresses its appreciation to Advocate Sherman and the Well Child Center for providing these students with real-life experiences in order to help them feel confident and excited about their future endeavors. Ambitious and hard-working students interested in healthcare can be sure to gain a thorough understanding of the healthcare field with these paid summer internships.
Article and photos were provided by Alignment's two high school interns: Bryanna Cole, Elgin High School and Jasmine Fox, Bartlett High School.